We strive to preserve the highest quality standards in:
ALL ANIMAL FEED PRODUCT
NUTS AND SEEDS
GRAINS
WHITE AND YELLOW MAIZE
LUCERNE HAY BALES
ERAGROSTIS BALES/TEFF BALE

EMAIL US NOW :

info@klatradingsgroup.com
Company At a Glance
Klatradings group is a 2nd generation farming operation with over 2 years of service in South Africa . Klatradings group Inc began in the 2014 with Garry Vander. hauling hay with a single flatbed truck for local farmers. With much success, business grew and the need for multiple trucks and equipment was required to keep up with the demand. Eventually, Garry's Hay hauling evolved into custom hay work, which now included cutting, baling, and hauling.Currently, Kla-trade Hay Farms offers the same great Custom Hay Work (Harvesting, cutting, baling, hauling, Delivery and exportation) with quality service. Kla-trade farms about 200,000 acres of irrigated Coastal Hay and about 50,000 acres of dry land. Additionally, we farm about 200,000 acres of custom hay (Alfalfa, Timothy, Teff, Oaten Hay, Straw maize soybeans Etc)
RELATIONSHIPS
The foundation of our success lies in our longstanding relationships with our customers, growers, suppliers, and employees in the family style.
OPERATIONAL EXPERTISE
Our customers depend upon our ability to deliver the right quality at the right time at the right price. In every operational area from harvesting to final end user delivery, we strive for excellence.
REPUTATION
Our reputation is the reflection of who we are. Every day our customers see our reputation through the behaviors and decisions we make, the partners we choose, and the condition of our facilities and equipment.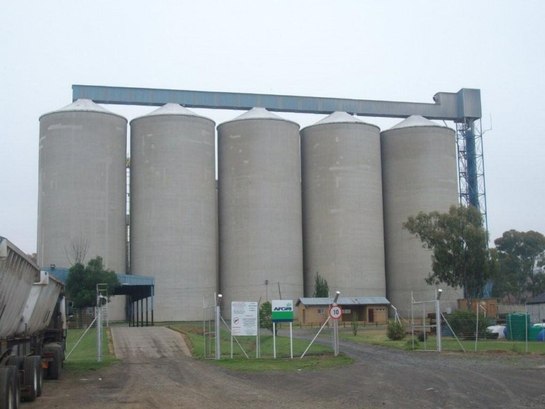 Maize is a main staple food throughout the world but in particular Asia, Africa and Latin America. This is also is used as feed in developed countries. Maize usages are many such as in food it is used for Flour, Syrup, grain and oil while non-food usages are in adhesives, paints, varnishes and cosmetics. Starch and oil is also its derivatives.
Maize is also used as feed for livestock and it can be fed whole, grazed, chopped and ensiled. After the Harvest, animals can graze the leaves and stalks left in the field. There are many by-products of the maize like bran, germs, oil meal and hominy feed. The starch such as corn gluten feed, and corn meal is also produced. Alcohol or biofuel is also extracted through distillers and dried grains, soluble can be fed to the animals.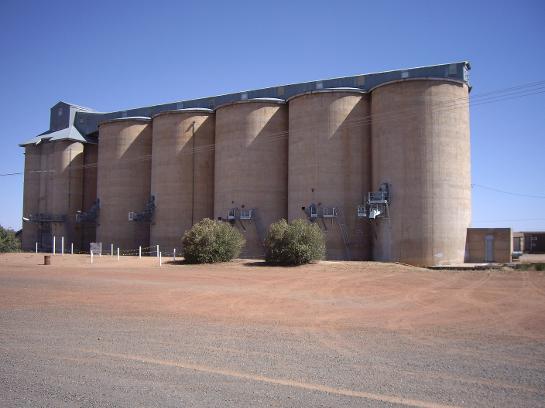 Maize in Poultry:
In Poultry it is liked for its digestible starch, low fiber and high oil content which results in high metabolizeable energy. It is fed to broiler and lying hens at high levels. It is also a good source of poly-unsaturated fatty acids. Yellow and White Maize considered as equal in terms of protein, energy and mineral value.
HAS Maize Mills is reputable Yellow and White Maize exporter and trader. We offer Human consumption and animal feed grade from South Africa.
please beware of maize scam

With plenty of experience in Livestock, Animal feed Seed Nuts Hay And Hay Product Beans Meal Maize.

CALL NOW: +27780007778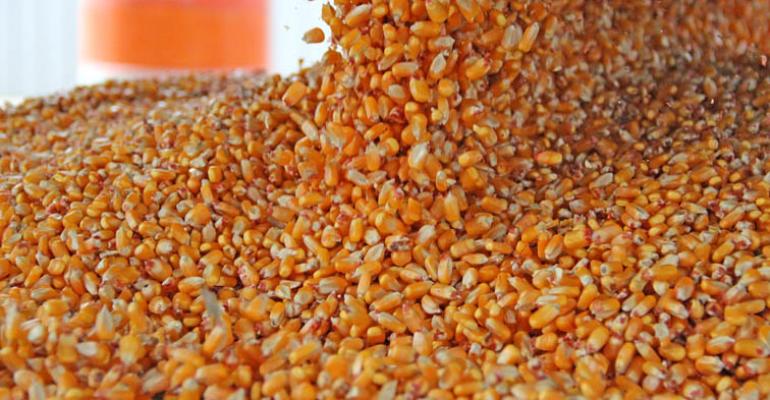 Non Gmo Yellow Maize for Animal Feed ,the maize has been grown locally and has been machine clean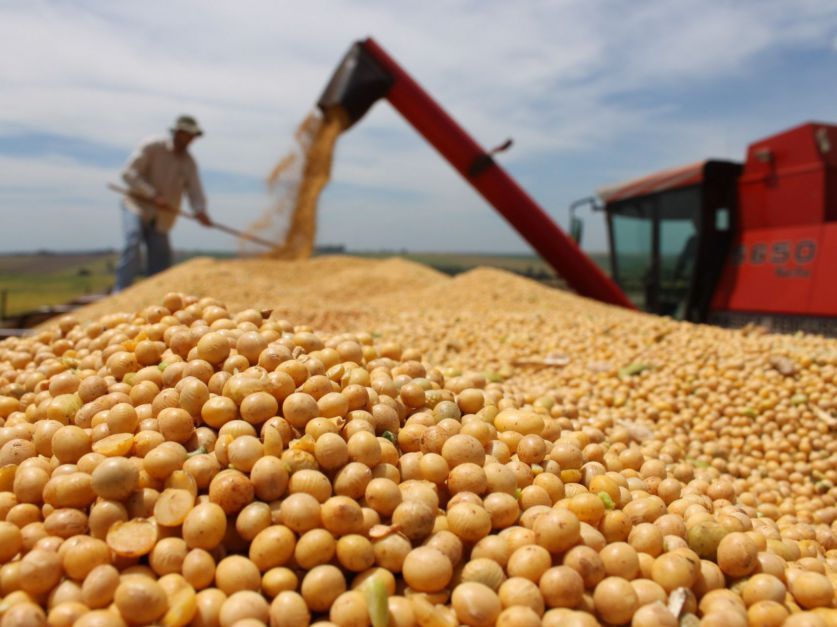 Our Organic soybeans Seed and Soybeans meal for both human and animal consumption. our soybeans is also available to be delivered worldwide you can contact us for more details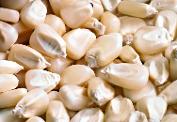 Non Gmo White Maize for human consumption, also come in crushed our maize is delivered worldwide. our maize has been confirm 13% moisture.
See details and contact for us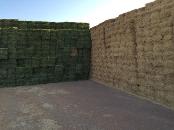 Luceerne Hay Alfalfa Teff Bales Eragrostis Bales, all our hay bales are suncured with good protein good moistures. our product is first grade and we also deliver worldwide contact us for more details.
Willie Revera wants to make sure that every client that visit this site will also have the opportunity to write their name on this website because of good services that we got, we just want to thanks kla trading for the good job.

Willie Rivera
If you want professionals in this business i have just 1 company to recommend for anyone who want good product what more contact i say but to thank Kla Trade for their services it was so quick and they don't take tome to respond to your emails .
Butt Herman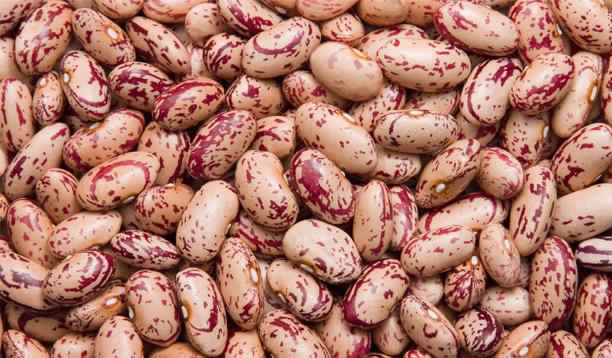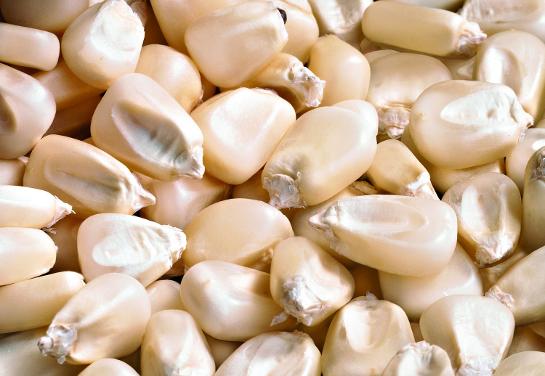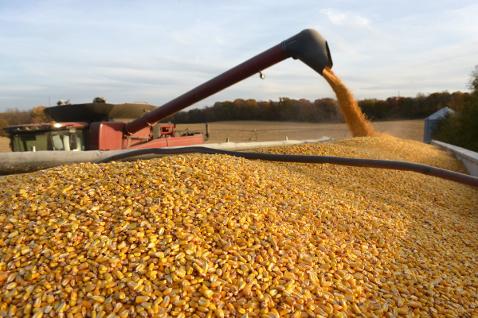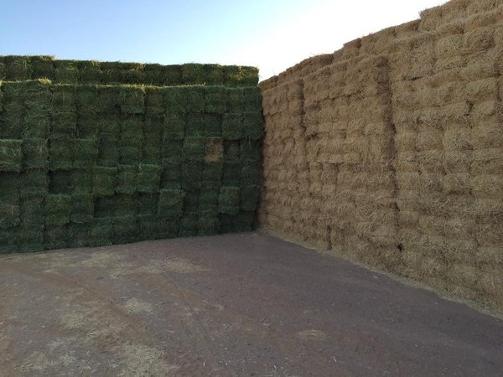 © Copyright Klatradings groupPty Ltd Call Now +27780007778